Bill & Ted's Bogus Journey movie clips, 4:48.
Here are two scenes from our follow up to the excellent original.
How to Watch
Official Site
Announcements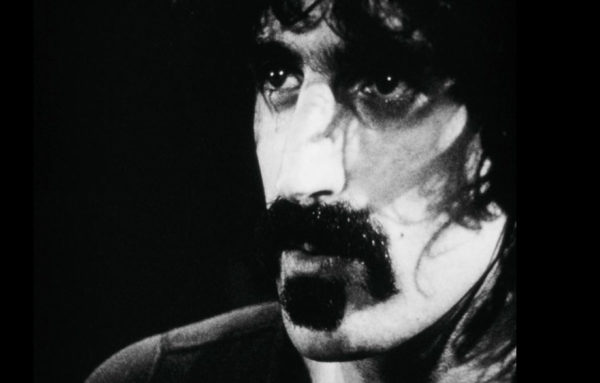 We are thrilled to announce that our documentary ZAPPA will be released by Magnolia Films in the US on November 27th, 2020, in select theaters and On Demand. This is our most ambitious project to date and we can't wait for folks to see it!
Films